Vision 20/25 is the Chamber's strategic plan aimed at positioning our members, and the county, for success. We serve and connect our members through tools, resources, and networking to create capacity, growth, and sustainability. Everything we do is guided by our core values,
Being Genuine: authenticity and honesty are the cornerstones of great relationships and that's what we're about.
Being Impactful: we want to make a difference in the lives of our members and by extension our community.
Being Passionate: we cultivate a culture of passion toward serving and connecting our members.
Being Trustworthy: we believe our actions define our success and back that up with our Chamber Promise.
Being Prudent: we serve our members and are stewards over their membership dollars.
These values form the foundation and set the bar for our programs and work. They serve as our compass as we forge new paths to success.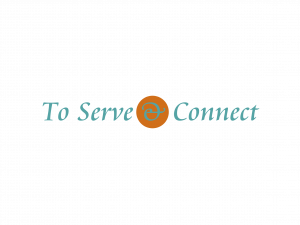 Member Value
Community Development
Economic Sustainability
Advocacy
Our mission is to provide businesses with the resources, services, and advocacy for economic growth through active community engagement. Our Vision grew from this mission and helps us identify important projects on which to focus in order to grow our business community and create value for our members. We are committed to accomplishing our mission in a spirit of collaboration and a tenacious drive for innovative solutions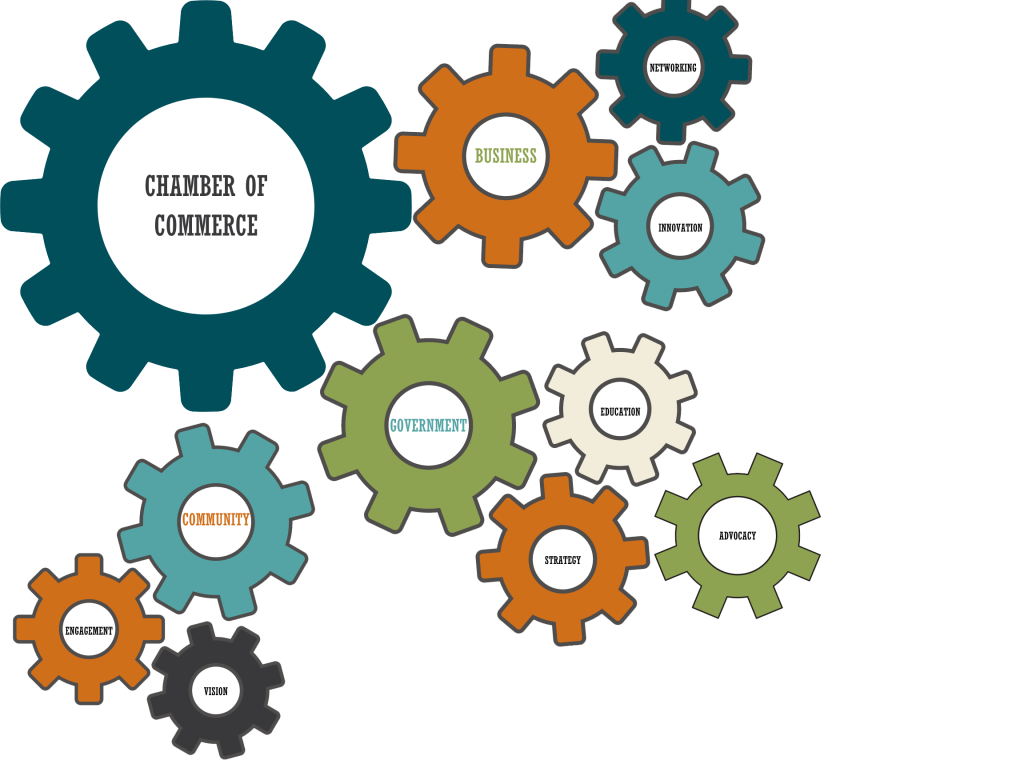 The collaboration among local governments, educational institutions, community organizations, and the Chamber has been the catalyst for positive change in Mcdowell County. The Chamber understands the value of these relationships and how open communication and community partnerships can create opportunity for everyone moving forward.
Click on the different tabs to explore our programs within each area of focus.
"Coming Together is the beginning. Keeping together is progress. Working together is success."
- Henry Ford
Community Development
An integral part of its mission, community development has been a core focus area since the Chamber's inception in 1957. Through the years, the organization has either supported, sponsored, or launched several impactful projects and programs in the community. When choosing projects for Chamber involvement, we are guided by our core values, accountability, service, growth, and engagement.
The following are some of our achievements through the years:
Municipal Event Center—The Chamber spearheaded this project with an initial $125K donation and will continue as lessee along with the City of Marion for a 10-year period. The 15,000-square-foot space will allow for events of all types from concerts to weddings.
Broadband Expansion—This ongoing project will extend high-speed internet service to remote and rural areas of McDowell County for students, residents, and businesses. The Chamber assisted and serves on the board of the nonprofit, Connect McDowell, to facilitate this mission. The goal is to provide coverage for 80% of the county.
McDowell Economic Development Association—MEDA was founded in 1982 as the McDowell Committee of 100. This initiative is thriving today and focuses on business recruitment and expansion.
McDowell Business & Industry Center—A successful business incubator located on the campus of McDowell Technical Community College. Working with the college and area business, the Chamber facilitated the center, which now operates as the Small Business Center.
Lake James State Park—Understanding the economic impact this project would have on our members and the benefit to our community, the Chamber worked closely with Burke County Chamber of Commerce and legislators to bring this beautiful facility to fruition.
Marion Correctional Institution—A strong recruitment initiative launched in 1990 and led by the Chamber and the County Commission resulted in the opening of the facility in 1995. Today the MCI provides more than 400 well-paying jobs.
McDowell Chamber Visitor Center—The Chamber conducted a four-year capital campaign raising funds to construct the Visitor Center along US 221 corridor. The Center welcomes more than 15,000 visitors a year sharing information on our businesses and our community. The Center now hosts its own Mountain View Gifts & Gallery showcasing art, crafts, and gifts from local artisans.
LINC & CARP—Linc and Carp serve as our community leadership programs that introduce adults (Linc) and middle-school students (Carp) to the bevy of opportunities and growth-projects within our county. These courses highlight local career pathways and opportunities to our students while educating our residents on the important sectors that define local economic, civic, and public life.