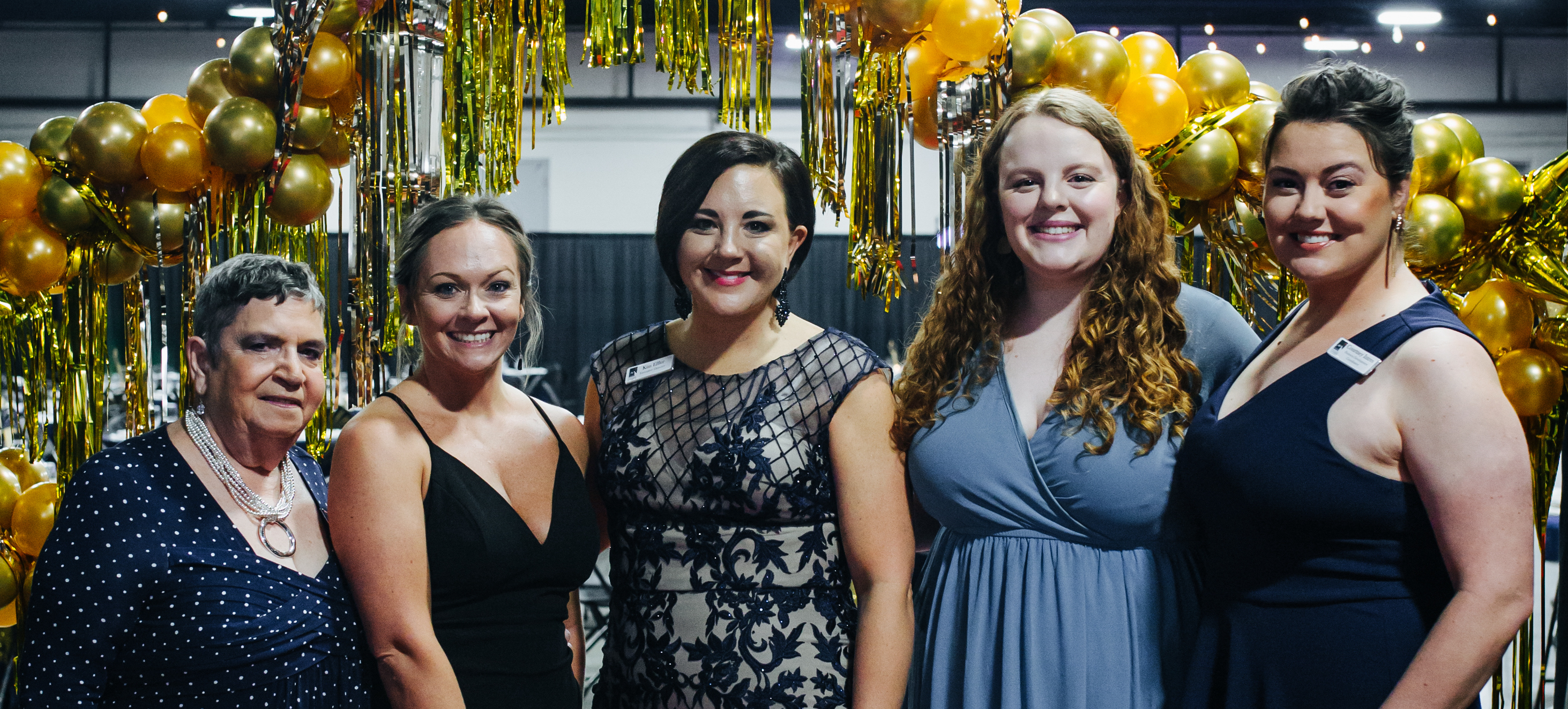 Kim Effler
Executive Director
Kim Effler, a native of Parkersburg, WV, has called McDowell County home since 2007.  Kim has 13+ years of finance and paralegal experience.  She is passionate about cultivating strong relationships with member businesses within the Chamber family.
"I've learned throughout the years that in order to be content in my own life I MUST be making a difference in the lives of others. I am truly passionate about adding value to the people I connect with and within the community that I call home.  My passion to add value and make a difference in my community, combined with my experience in the legal and banking systems have led me to what I believe is the perfect profession. I am honored to be part of the team at the McDowell Chamber of Commerce."
In addition to her role at the Chamber, Kim is a McDowell Trails Association board member and a committee member for Connect McDowell (a broadband initiative).
Dee Koegel
Mountain View Gifts & Gallery Manager
Dee Koegel is a retired bookkeeper with extensive experience in retail, real estate management, and nonprofit work. She comes from a long line of volunteers which is how she started at the Chamber. A native resident, Dee's heart for service comes naturally as her parents before her were dedicated volunteers including in Boy Scouts, American Legion, and the Senior Center. Dee loves helping visitors discover McDowell and the many talented artisans featured in the gift store. When not working she enjoys time with her children and grandchildren (4 grand, 2 great-grands!).
Emma Mathews
Member Marketing Coordinator
A graduate of Presbyterian College and a Western North Carolina native, Emma has lived in Marion since 2017.
Emma's passion for small businesses is an important part of her job as Membership Engagement for the Chamber. She also manages the Municipal Event Center in downtown Marion and works to bring engaging and exciting events to Chamber members. Her experience working in the hospitality industry and office settings brings a unique perspective and skill set to the McDowell Chamber of Commerce. Emma resides in Marion with her two cats, Pinto and Bean.
When she is not doing Chamber work, she enjoys spending time with her family, enjoying a beer at any of the local breweries and taprooms in McDowell County, and shopping locally.
Portia Bollinger
Executive Assistant
Portia brings a wealth of administrative talent to the Chamber. Her previous work as administrative assistant to the president of McDowell Hospital along with her work at CarePartners Hospice gives her the experience needed to keep our office and the work we do up to par. Portia is originally from Florida and graduated from the University of South Florida before moving with her family to Marion. She and her husband have two boys that keep them busy during her off hours. The family attends Grace Community Church.
Courtney Intres
Business Development Coordinator
Courtney has called Wester North Carolina home since she was a young girl.  Growing up in McDowell County, she learned how a closely connected community can produce success. A graduate of North Carolina State University, former banking professional, and small business team member, Courtney applies her skills and knowledge as our Business Development Coordinator.  She brings with her a passion for helping our small businesses grow and for bringing new business to our thriving county.
When she is not working at the Chamber you can find Courtney enjoying time with her husband and stepsons, playing in the garden, spending time with her myriad of animals, or enjoying one of our local breweries and restaurants.