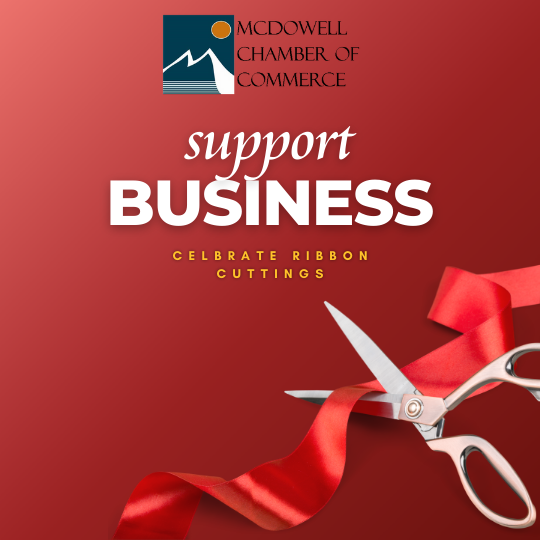 Why You Should Attend Local Ribbon Cuttings
Ribbon Cuttings conjure up images of local politicians or celebrities posing for photos to celebrate the opening of a new business. It's our way of recognizing the efforts and success of our local businesses, so yes, we love doing ribbon cuttings and inviting local dignitaries to partake in the celebration. But ribbon cuttings are about a lot more than photo ops and smiling faces.
Ribbon Cuttings are an opportunity for the community to come together and support fellow entreprenuers on their journey and build strong community and business connections! What if we all showed up for one another in support of our efforts to make McDowell a great place to live, work, and play?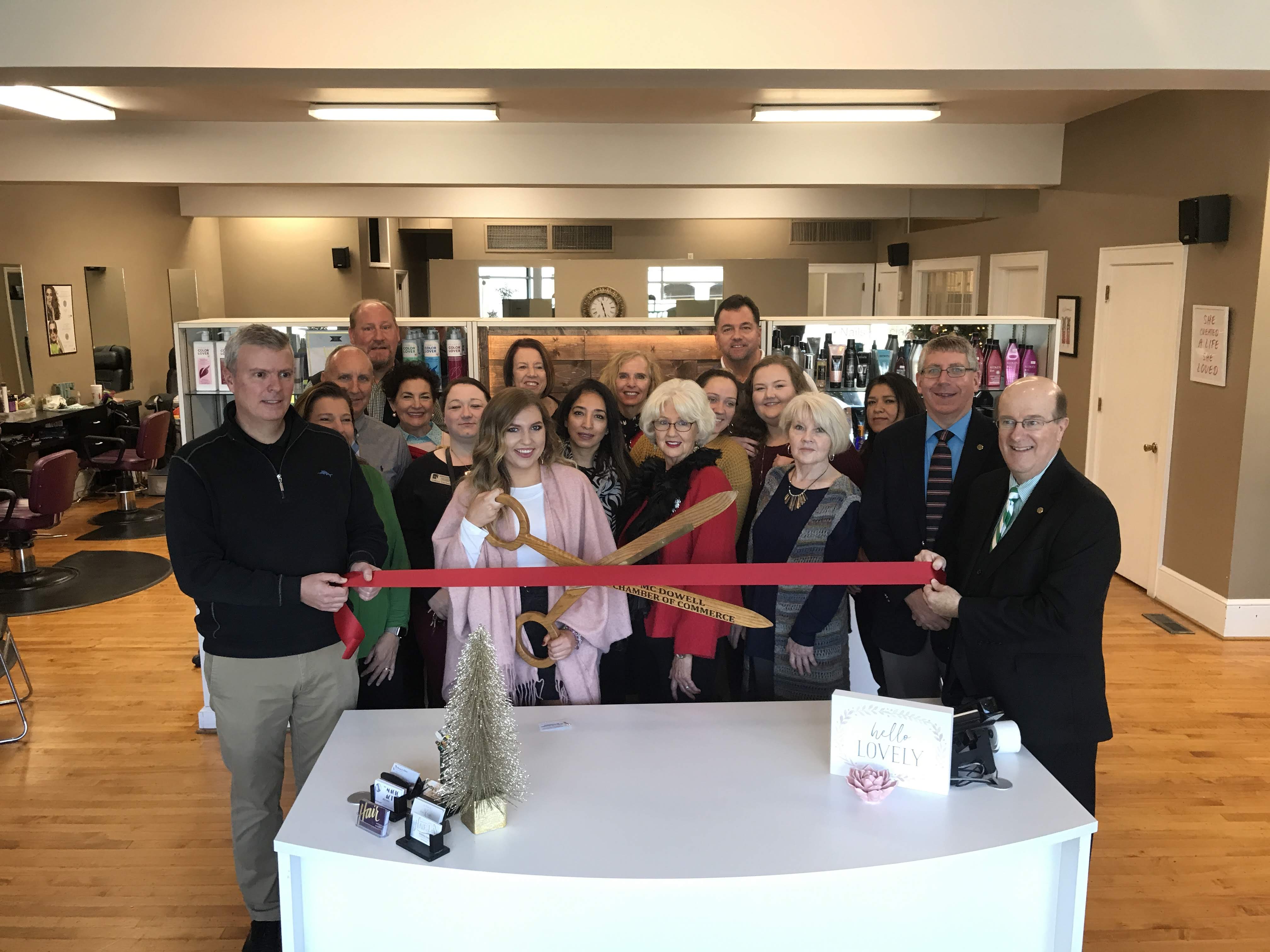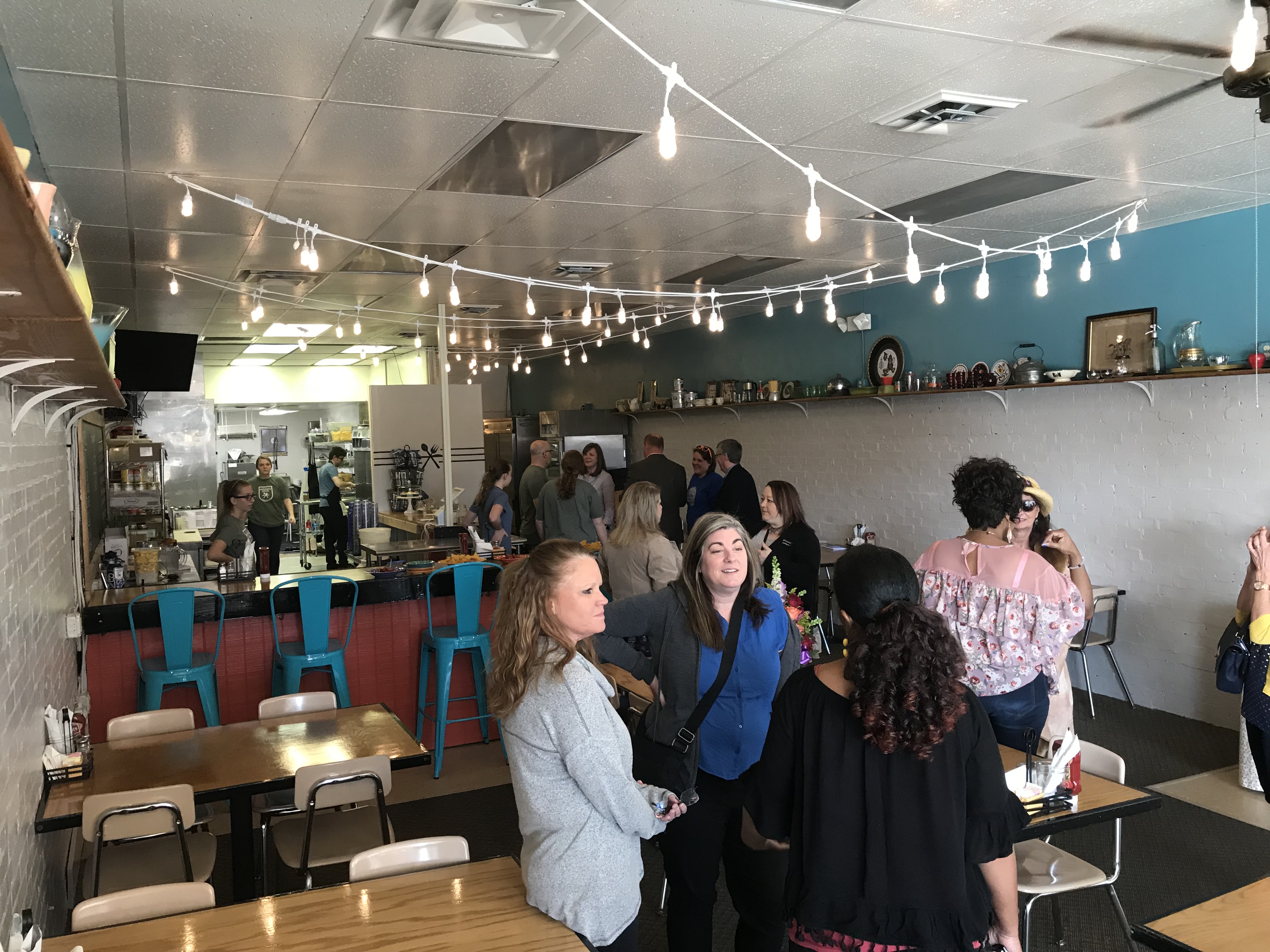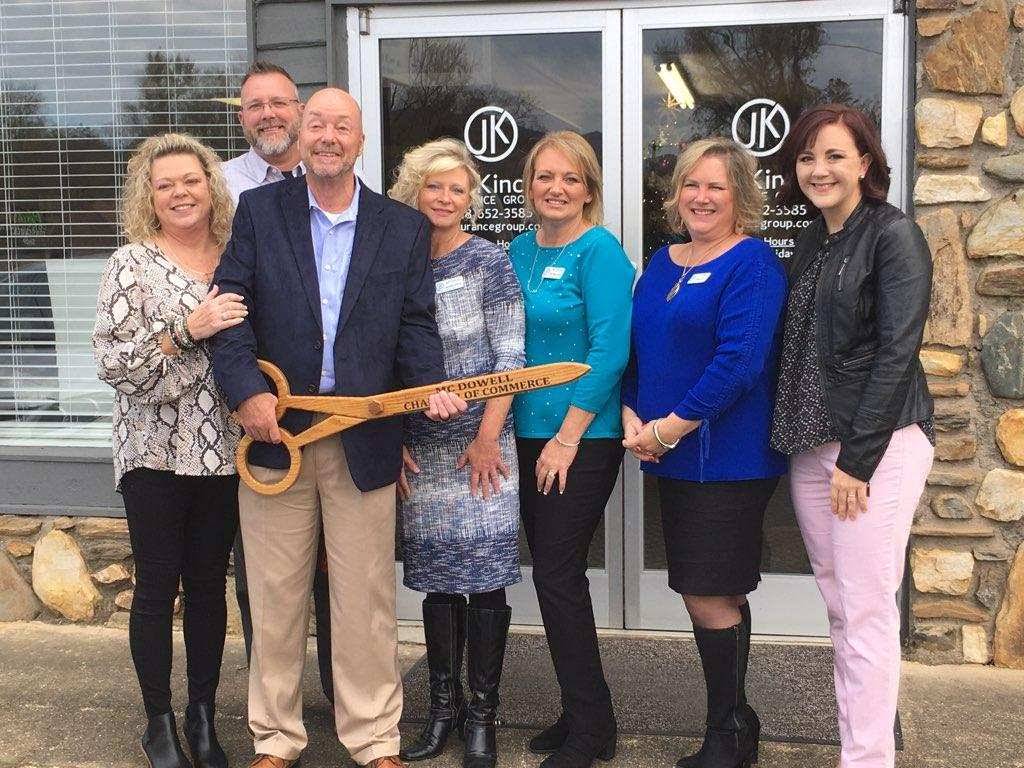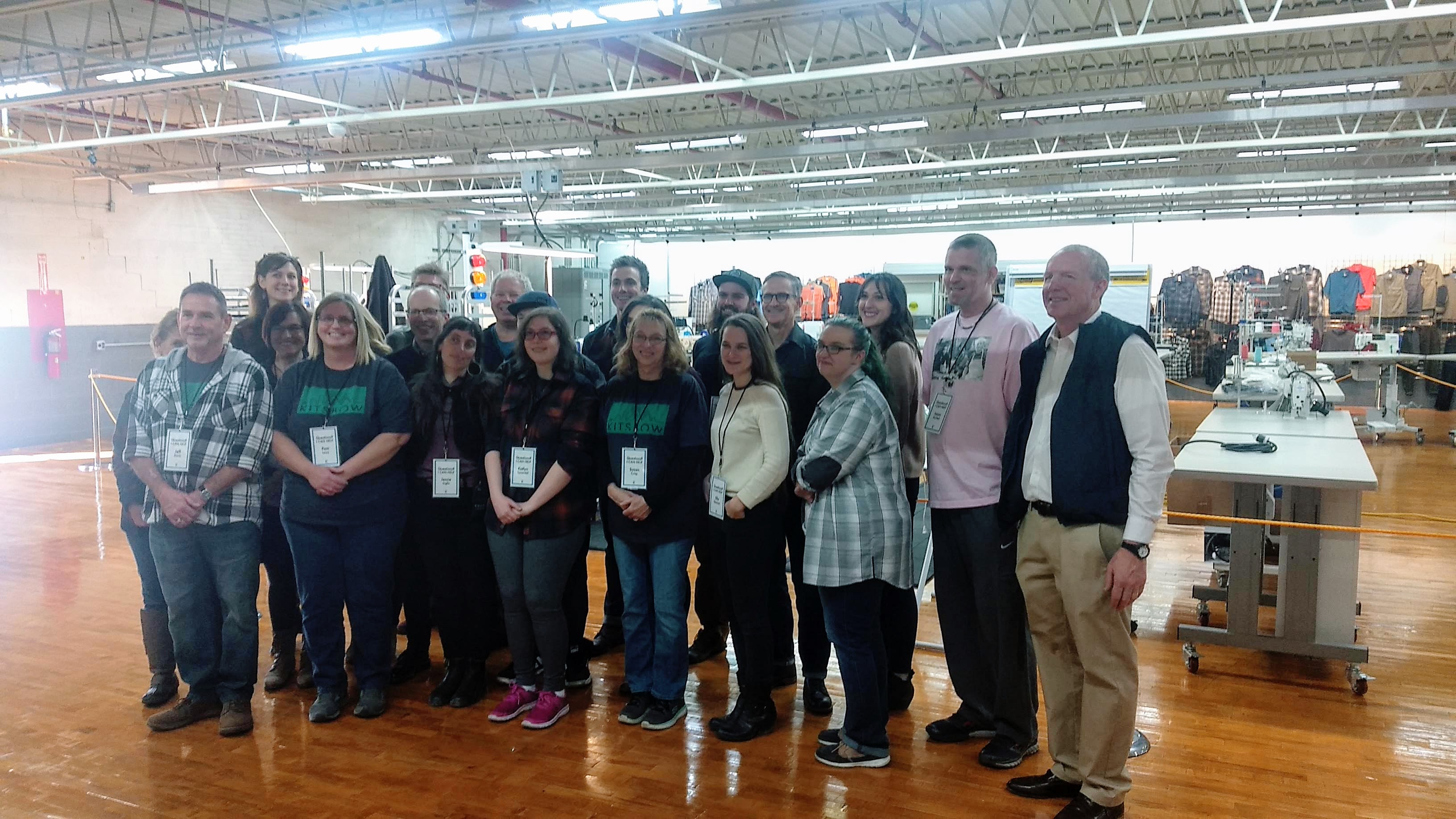 Visit our calendar and don't miss the next Ribbon Cutting Event and the ability to support your neighbor and create connections!