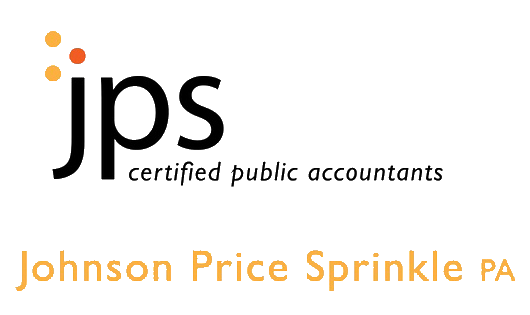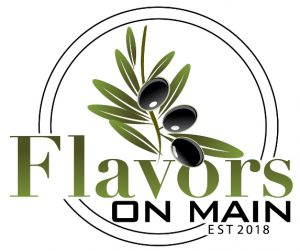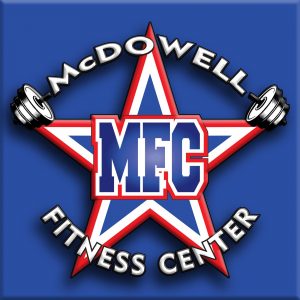 What Members Are Saying
"For me, the biggest benefit of Chamber membership is participation in their networking and educational programs. They are an integral part of my business."

-John Doe, McDowell Fitness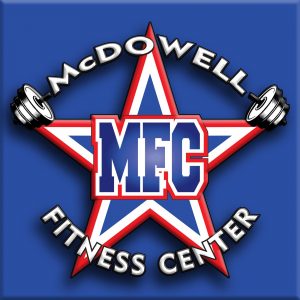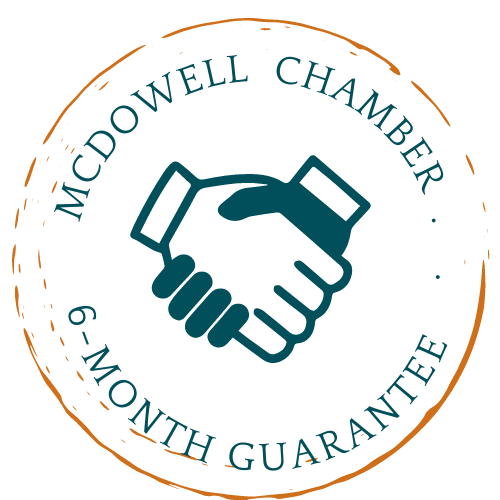 Our Promise To You
We know our unwavering commitment to sere and connect will drive results for our engaged members. We guarantee that by taking advantage of our services and attending our events, you will gain exposure, knowledge, and impactful  connections that will strengthen your business. If after six months you are not satisfied, you can cancel your membership with a full refund.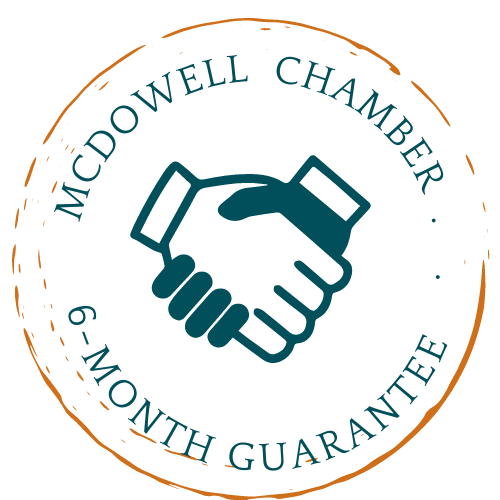 Thank you for your interest in joining the Chamber family. As a member of the McDowell County Chamber, you'll be joining the more than 46% of county businesses that are already taking advantage of the member benefits to grow their businesses.
Together we create a strong voice that is active and committed to ethical and sustainable economic growth, community engagement, building capacity through partnerships, promoting our business family, and supporting them with valuable educational resources.
If you want to: 
Connect to people and resources to manage and grow your business
Be exposed to the more than 4 million visitors, readers, and social media followers of the Chamber
Join like-minded businesses that have a desire to engage and impact the community
Take advantage of free marketing tools
Save with exclusive member-to-member deals
Be in the know on legislative issues that effect your business
Network with both B2C and B2B opportunities
Be a part of strengthening our workforce through programs and scholarships
Support and mentor budding entrepreneurs/solo-preneurs to strengthen the local business community
Then you want to: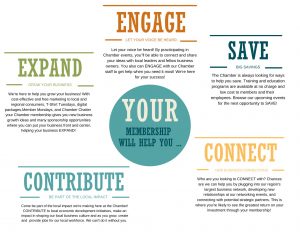 Memberships are based on a tiered dues structure to personalize your membership experience.
CATAWBA—$6,000
(Value=$6,340)
The ultimate in Chamber membership, Cawtawba members benefit from exclusive opportunities, enhanced website listings, billboard exposure, event tickets and sponsorship and all the benefits of Carson, Linville, Arrowhead, & Pisgah levels.
CARSON—$3,000
(Value=$3,540)
Linville members benefit from exclusive billboard exposure, priority web banner placement, event tickets and sponsor promotions, exclusive e-blast ads, MEC banner, and enhanced web listing.
LINVILLE—$1,500
(Value=$1,570)
Linville members benefit from additional branding opportunities, event tickets and recognition, postcard e-blasts, MEC banner, and enhanced website listing.
ARROWHEAD—$750
(Value=$825)
Arrowhead members receive exclusive event sponsor benefits on all pre- and post-event marketing. Prominent logo placement on all materials, recognition at the event, and opportunity to present at the event or provide materials.
PISGAH—$300
(Value=$350)
The Pisgah members receive numerous benefits including business referrals, online and print directory listings, access to educational programs and services to assist in managing your business, opportunities to connect , and great products to promote your company for free. (This investment level is not available to companies of 25 employees or more and is focused on providing value for our sole-preneurs and small business owners.)
---
For specific questions about which membership level is right for you and your business, contact Emma Mathews at 828.652.4240 or emathews@mcdowellchamber.com. We're here to serve and connect our members to the tools and resources that matter to them.
We're excited to welcome you into the Chamber family.