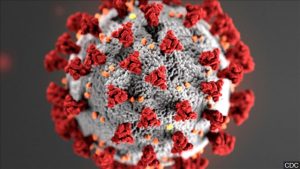 We want to assure our community that we're following the recommendations set forth by the Foothills Health District (FHD), our local Emergency Management System, and the Centers for Disease Control and Prevention (CDC). The health and wellness of our members and staff are critically important to us, so we want to provide the latest guidelines as you consider the precautions for you and your team.
What's included in this COVID-19 RESOURCE PACKAGE for small businesses.
Back-to-Business Toolkit-tools to safely reopen your business.
Important links/resources to reliable information on COVID-19.
Financial and disaster assistance details.
Local resources links and information for businesses.
Going forward, the Department of Health and Human Services will update the count of positive test results daily on online at www.ncdhhs.gov
McDowell County Emergency Services, working with the Gateway Foundation and Dogwood Health Trust have partnered to launch an online COVID-19 screening tool McDowell.ClearStep.Health, for use in stopping the spread of the coronavirus in McDowell County.
As we move closer to reopening McDowell County, businesses will have questions. Marion Business Association and the Chamber have partnered to create the Back to Business Toolkit. Included you'll find: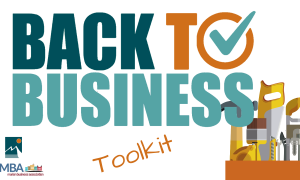 reopen business checklist
a data-driven approach for informing NC's reopen
responsible re-entry plan--what does that look like
symptoms of Covid-19
how to wear a mask properly
maximum capacity sign
six feet separation sign
Businesses are being impacted by altered operations and increased employee absence. We know that our small businesses are the lifeblood of our economy--nearly half of the U.S. workforce is employed by small business owners.  We will assist our members in any way we can to ensure adherence and optimal hygiene to mitigate issues.
* Disclosure - Requests for info and printing needs can be made at reopeninfo@mcdowellchamber.com
DHHS RESTAURANT REOPEN GUIDELINES
POSTER ONE-8.5X11   POSTER ONE- 11X17
POSTER TWO-8.5X11   POSTER TWO-11X17
DOL GUIDANCE WORKFORCE GUIDELINES